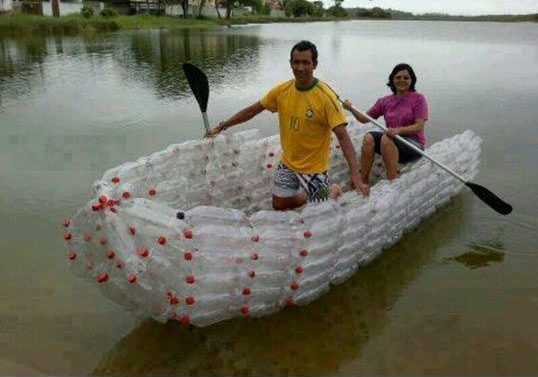 Did you know that UK households produced a staggering 30.5 million tonnes of waste in 2003/4. From this just 17% was collected for recycling. In the same year some EU countries were recycling about 50% of their waste.
Now for some great news, the UK in 2013 hit 44.2% and we're aiming to hit the 50% target by 2020. A step in the right direction.
Atkinson Waste Management has an environmental responsibility that we take very seriously. Every single skip full of waste that comes through our gates is handled in the most environmentally friendly way.
Here's how we handle some of the more common types of waste found  in skips.
Building materials from skips

Buildings are made from an abundance of materials that can be recycled such as glass, wood, metal and so on. There are many salvage yards throughout the UK that will resell building materials such as roof slates, bricks and wood. Even the odd fireplace is found and resold.
Garden waste from skips

When your skip full of garden waste arrives it can be recycled into soil conditioner for agriculture, land reclamation and is also used as an ingredients in compost.
The waste is screened to collect the materials that can be recycled.
So when you next have a garden clearance it's great to know your bark, grass and hedge cuttings for example can be made into other things.House renovation
We receive many skips that are full from people fitting a new kitchen or renovating their house. Often we get electrical appliances which contain valuable raw materials such as Iron.
If you want to know more about how we recycle your skip waste then speak to a member of our team – 0191 469 5227.